In real life, healthy comes with an (ish) – because life happens.
And that's why we're here to cheer on life's triers. So slurp it, pour
it, crunch it - you've chosen plant-based, and however you're
doing it, you've smashed it. Because IRL, good is good enough. …
GOOD FOR YOU*
*Source of calcium. Calcium is needed for the maintenance of normal bones.
A varied and balanced diet and a healthy lifestyle are recommended for good health.
Check out our products
The Plant-Based Experience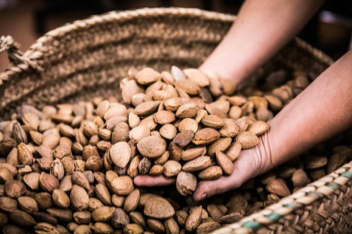 We're on a plant-based mission because we believe the world's a
great place. And we'd like to keep it that way. We're leading the
change in our One Planet Thinking, which means looking at great
things.* Plus plant-based foods are better for the planet because
they use less natural resources. Yasss! All hail plant power.
*Like energy efficiency, biodiversity projects, water risk assessments and the
production of bio-based cartons.