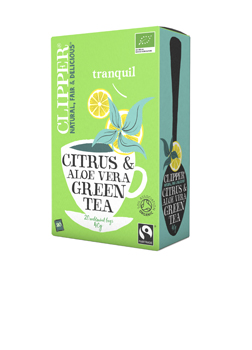 Aloe vera has long been used for its anti-inflammatory properties to help soothe skin conditions, wounds and infections but it is increasingly being incorporated as a natural beauty and body care ingredient for its hydration and antioxidant benefits.
Aloe Vera also has numerous well-proven benefits when consumed in the form of a juice, tea or food supplement. It is crammed full of amino acids and packed with vitamins including A, C, E, B vitamins and folic acid. It's also rich in minerals like calcium, magnesium, zinc, iron, selenium and potassium.
Aloe Vera is one of nature's most effective cleansers, helping to strengthen digestion and naturally detoxify the body, it can also help support the immune system as it is packed full of immune-boosting polysaccharides.
Health Plus Aloe Vera Juice is 100% juice with nothing added and nothing taken away. 1 capful daily is all you need to help strengthen your digestive system.
Don't like the taste of Aloe Vera Juice? Why not try it as a herbal infusion? Clipper offers a Green Tea with Aloe Vera and Lemon. Besides being Organic and Fairtrade this is the drink to take when we have over-indulged during the festivities or want to eliminate that "bloated" feeling. Have a cuppa, you'll feel refreshed by the pleasant lemon aftertaste.