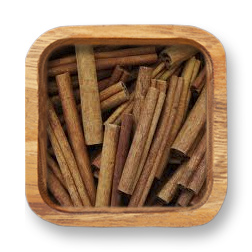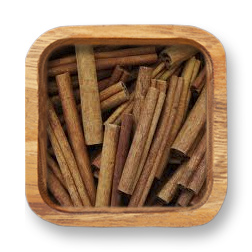 Can cinnamon improve blood sugar and reduce blood pressure? Does cinnamon ease digestive problems?
There is no kitchen cupboard that has a packet of cinnamon! This favorite household spice has been used throughout for many centuries, it has a pleasant flavour and when used in cooking has a warm smell, especially in baking.
Originally from the Tropics, cinnamon is the inner bark of an evergreen tree. When peeled, it is put to dry in the sun. upon drying it curls into what we now know as cinnamon sticks. It could then be ground finely into a powder.
The main type of cinnamon is the Ceylon one from the plant called Cinnamomum Zeylanicum which has its origins set in Sri Lanka. The other cheaper variant is known as Cassia which has a more pronounced taste.
Many claim that cinnamon has many soothing effects and is well known for its popularity in Chinese herbal medicine. It all boil down to the essential oils found in this spices which have antiviral, antibacterial and antifungal properties.
Cinnamon is also high in antioxidants and manganese with small amounts of calcium and fibre.
There is evidence that indicates that cinnamon may help control blood pressure but tests are in their early stages. Also, that this spice can improve our blood sugar in Type 2 diabetes, however, tests are still ongoing and a small amount consumed at breakfast or in baking is not going to do any harm.
For centuries, cinnamon extracts have been used to alleviate gastrointestinal discomforts in both Eastern and Western medicine. It is also renowned for its digestive and anti-inflammatory properties. In Ayurvedic medicine on the other hand, cinnamon bark oil is used for easing flatulence and digestive imbalances. It is thoughts that the warmth of this spice increases blood flow thus improving oxygen in the blood stream. This is taken as a hot drink or tea.
Next time you made porridge for breakfast, why not sprinkle some ground cinnamon on top? Or have a go at making your own Apple & Cinnamon Pancakes with this ready mix.