Here are a few suggestions and alternatives that can be used as a replacement.
There is no household (except vegan ones) that do not have a packet of eggs in the fridge. For most of us it is practically inconceivable to make a cake without eggs, or a cooked breakfast whether they are scrambled, poached or fried. Eggs are everywhere – in sandwiches, quiches, salads, pastries, pancakes, you name the dish and they are present, hidden or at centre stage.
So, what to do or how to do it?
Here's some handy advice and some ingredients that could replace eggs in your cooking:
Tofu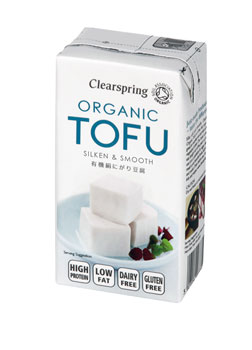 Firm tofu makes for the most fantastic scrambled egg substitute. All you need to do is mash it with a fork throw it in the frying pan, add some spices or seasoning of choice and scramble as you would with an egg. Delicious!
Use soft tofu in quiches together with a little gram flour to give the dish that stodgy wobbly quiche like consistency that wouldn't be so loved without it.
Silken tofu on the other hand lends a lighter and airy texture to cakes and sweet batters. Around 65g silken tofu replaces an egg.
Chia Seeds or Linseed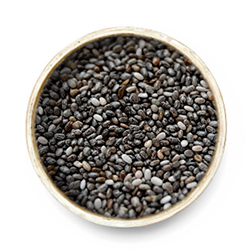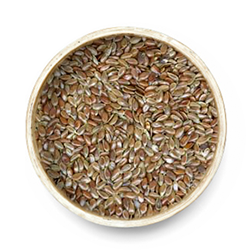 Grind 1 tablespoon of linseed and add to 3 tablespoon warm water. Set aside until it gets a gel like consistency, about 8-10 minutes. This equates to one egg.
In the case of chia seeds, however, you use 1 tablespoon chia seeds to 2 tablespoon warm water. Grinding in this case is optional.
Add either to your cake or muffin batter for best results.
Apples, Bananas and Pitted Dates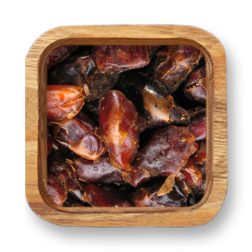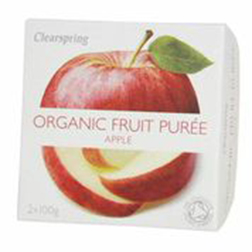 These little tricks are very popular in healthy baking and give a more dense and sweeter batter. In some cases, you can also reduce the amount of sugar used. Soak 200g pitted dates in hot water until soft. Then blend before adding to your mix. Great in fruit breads. All you need is half a banana to replace an egg. Applesauce can also be used to replace eggs. Applesauce can be easily made at home. All you need to do is stew peeled apples with a little water until pulpy. Mash further with a fork and let cool completely before adding to your batter. Clearspring Organic Apple Puree makes a handy alternative – just peel back the seal and chuck in!
Alpro's plant based alternatives to yogurt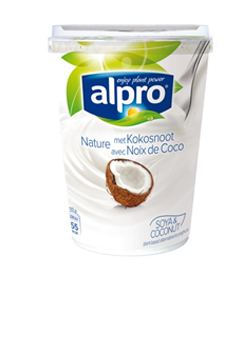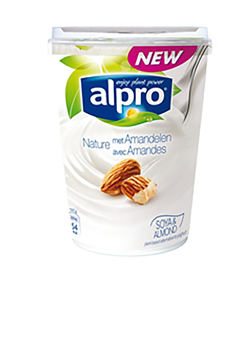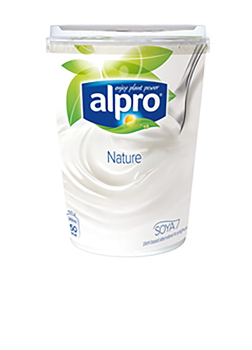 Use 4 tablespoons plant based yogurts of your choice (soya, coconut or almond) to replace an egg in either sweet or savoury recipes. Don't work if the mix curdles slightly, it is very natural. This is due to the acidity of the raw batter.
Such great replacements and all so nutritionally charged. Trouble is which shall I start with. Whichever you use, with all these products at hand, you'll never need to buy eggs again!