Clearspring
The Clearspring goal is to get organic food back on the dining table, so that you can enjoy the same quality of foods as your grandparents did. By developing the demand for organic foods and encouraging the cultivation of organic crops by farmers today, we can ensure that your grandchildren, too, can enjoy the great taste of good food.​
---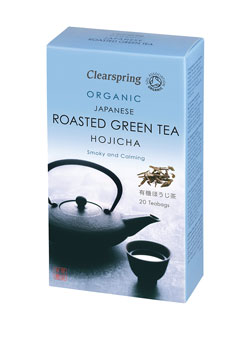 Clearspring Organic Hojicha Rstd Green Tea 20 bags
Made from select green tea leaves that are steamed and then gently roasted. Hojicha has a lower caffeine content than sencha tea, this is why it is the most popular everyday drink in Japan and enjoyed by both kids and adults alike.
---
Organically grown green tea
---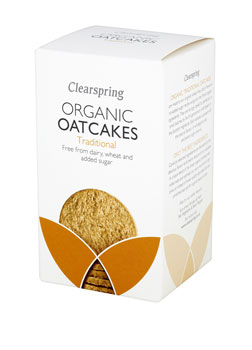 Clearspring Organic Oatcakes Traditional 250g
Enjoy the simple yet distinctive taste of the finest organic Scottish oats, baked to crumbly, creamy perfection. Spread Traditional Oatcakes with your favourite topper toenjoy them to the max.
---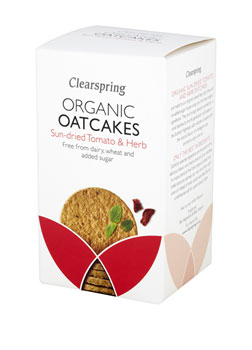 Clearspring Organic Oatcakes Sundried Tomatoes & Herbs 250g
The creamy flavour of premium Scottish oats is combined with the fruity sweetness of sun-dried tomatoes and aromatic oregano for a hint of the Mediterranean.
---